---
Elizabeth Hardcastle — Service Coordinator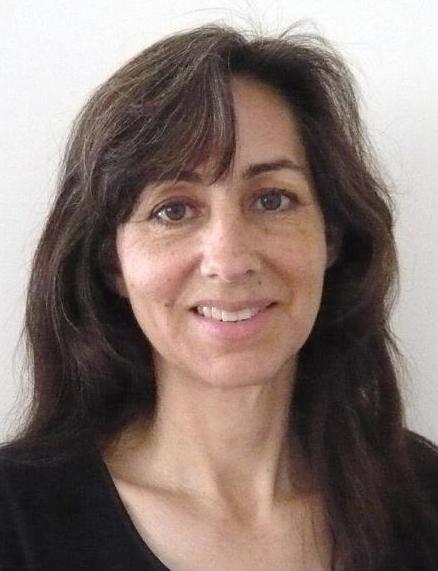 Elizabeth Hardcastle joined the AAR staff in April 2011 as the Service Coordinator. She is responsible for administering the nominations and elections processes, and related events of AAR volunteers who serve on the AAR Board of Directors, Committees, Task Forces, Juries, and other groups. Prior to work with the AAR, Hardcastle was involved for over ten years in volunteer services with several independent schools, working most recently with volunteer coordination and event organization.
Hardcastle holds a bachelor's and a master's degree in Art History from the University of California, Santa Barbara.
---
Rob Williams — Technical Architect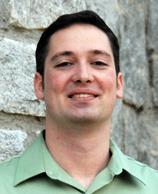 Rob Williams joined the AAR in February 2011 as the Technical Architect. He is responsible for the technical direction for the AAR's ongoing web services, as well as handling AAR's contributions to collaborative open source software solutions. Prior to his work with the AAR, Williams worked for many years as a technical lead for large insurance enterprise solutions, as well as a small business web application consultant.
Williams holds a bachelor's degree with honors in computer science from the Georgia Institute of Technology, where he focused on networking, databases, and artificial intelligence.